Have you ever thought about how the process of making animation in films that we usually enjoy on screen is like? Apart from having experience and skills qualified, the animators behind cool animated films are also equipped with applications to create animations with professional standards that are worthy of being shown on the small screen.
If you want to know what software is used by professional animators behind Studio Ghibli, Universal Studio, Cartoon Network, or Dreamworks shows, let's read this article to the end!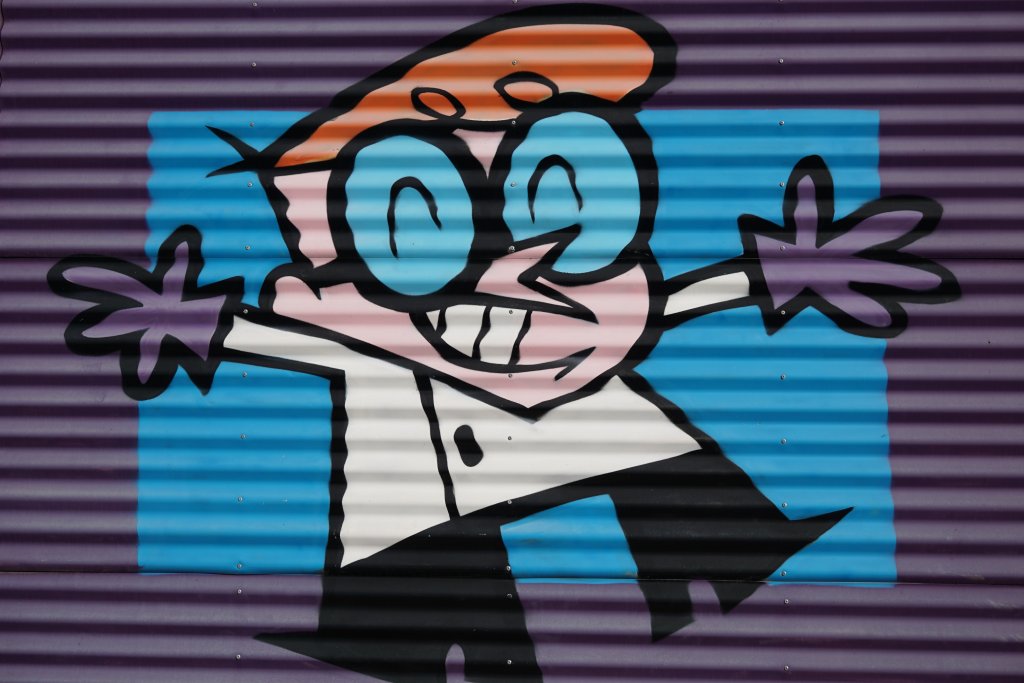 Blender
The recommended application for creating animations this time begins with Blender, software for creating animations that can be used for free. If you have entered the world of animation, you must be familiar with this application.
Through
the Blender application, you can produce 3D animations with a pro level. Many professional animators do their job using this application.

Blender has tons of cool and powerful features, such as modeling tools diverse, rendering use cyclespowerful simulation tool, VFX with compositor which is fully installed, and many more that you can explore yourself.
In addition to creating animations, Blender can also be used to create 3D games, standard-level video editing, and scripting. You can also use this software on Windows, Mac, and Linux.
OpenToonz
The
application for creating the next animation is software used by well-known animation studios such as Studio Ghibli, Studio Madhouse, Studio Ponoc, and Kamikaze Douga.
OpenToonz manifold open source software which means that users can modify the software code in it so that it is in accordance with the wishes and needs of the user.
Cool
again,
software
You can use this for free and don't charge anything regardless of its various uses. You can try it if you want to learn to be a professional animator, friend!

Toon Boom Harmony
No less famous than Toon Boom Harmony, this application for creating animations is also often used by professional animators, you know. In fact, Toon Boom Harmony got the title as the best 2D animation maker application.
Interface from this 2D animation maker application is very easy to understand, so it is quite friendly for beginners though. Even so, the resulting 2D animation can be really "wow" if it is in the hands of professionals.
Famous studios that use Toon Boom Harmony include Cartoon Network, Universal Studio, Dreamworks, Nelvana, Toei Animation Tezuka Production, and many others.
Moho

Pro 12
Did you know that the application for creating this animation is software used by OSCAR award winners, Song of the Sea and The Breadwinner?
Yes, this application is really that cool to the point that it produces works that led to OSCAR victory. Moho Pro 12 is a 2D animation maker application that is suitable for use by professionals.
The manufacturing system in this application is a combination of systems, rigging 2D with system frame-by-frame, which is a traditional animation creation tool. The work is also faster and easier to do, but with extraordinary results.
KeyShot
Last but not least, KeyShot is an application for creating animations that can be used for free. KeyShot is classified as a 2D and 3D generating software that is easy and fast to use.
The advantage of KeyShot is that it has real-time rendering which means it can produce work with realistic results but instantaneous time.
That's five software to create 2D and 3D animation that you can click to produce works with a professional level. If you intend to commercialize your animation results, let's make a website with a domain name that you can choose according to your anima name!
The
method is easy and there is no need to bother, just use the services of a hosting and domain service provider at www
Hosting Expert
which is the best hosting service provider in Indonesia. For more information, check our Instagram here and our website here!


Create by Ipadguides in category of Website