After knowing what kinds of emails must be sent to customers at previous article. Now you must be more curious, what is the benchmark for the success of an email marketing? How is it measured and what are the success factors?
Email is still very influential on the sale of an online business. How not if every time we order, buy and pay we will receive an email from an online seller. Even on the website that we visit, there is also a subscription form that appears where we can follow it and get email subscriptions from the online business.
To be successful with our email strategy, we must focus on helping recipients engage and minimize unsubscribed customers, while maintaining our brand.
Some of the elements that measure the success of a business's email marketing are as follows:

1. Time and Frequency
How can an email generate a large conversion if it is not tailored to the needs and characteristics of the recipient. In fact, we will only become SPAM for our recipients or subscribers. One of the most important things when you want to send an email is the time and frequency of sending it.
It is important for us to segment by time zone for each subscriber that we have. So that we can adjust and they receive the email in a timely manner. That way also the possibility of emails will be opened and result in conversions will also be even greater.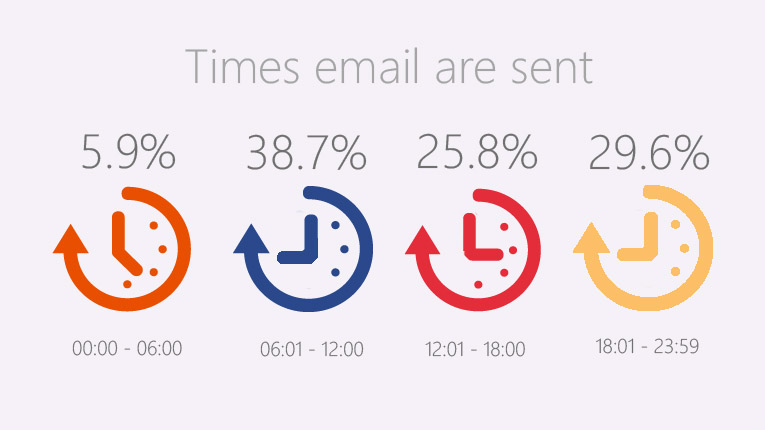 If you have previously sent an email, then try to see how it turned out. Where is the right time and which time can not be done anymore.
And don't email subscribers or subscribers every day. Just schedule it so that every email can be a moment that customers have been waiting for.
2. Subject of sending email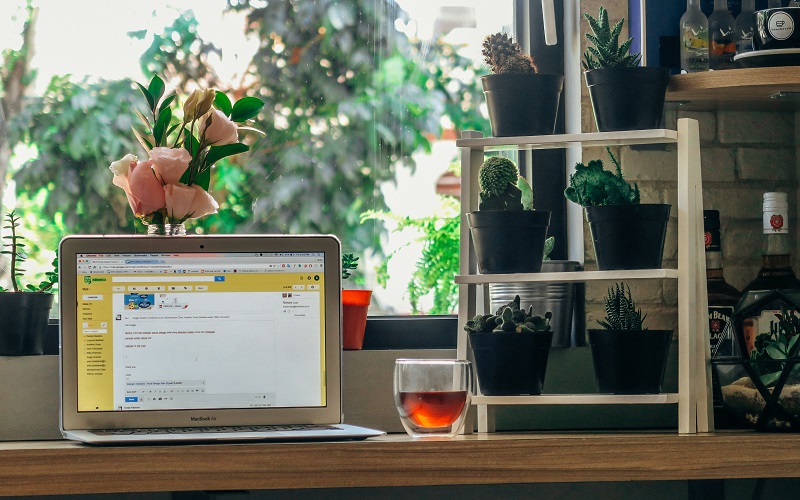 The importance of a subject for e-mail marketing become the main attraction for customers to open or ignore it. Make sure to keep the subject of the email reader friendly. Not only interesting, but also not too long, so that all messages can be conveyed, it should be under 50 characters.
The subject will create an impression and instill a sense of trust in customers. We can do an A/B test to test whether our email subject works well or not.
3. Visual content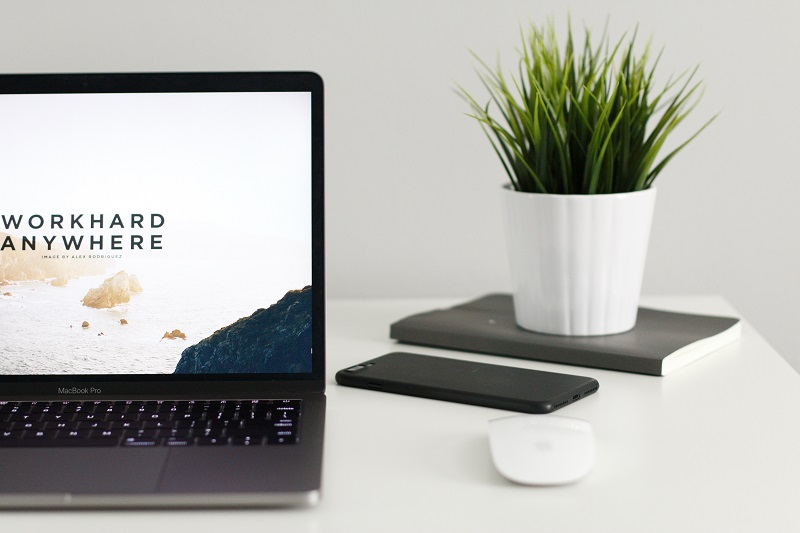 If in the past business emails only contained text content where a lot of information was difficult to receive, then in this millennial era it seems that it no longer applies. Visual content is the substitute. Where images and even videos dominate email content. Use a CTA to direct users to the page you want, where they can read the full article or content.
Use tools to optimize the image to be used. Because images with large sizes will be burdensome or will not appear in the email. Sometimes the browser also does not support visual content to appear in its entirety. So it needs to be tested until it finally makes delivery.
4. Optimize for all devices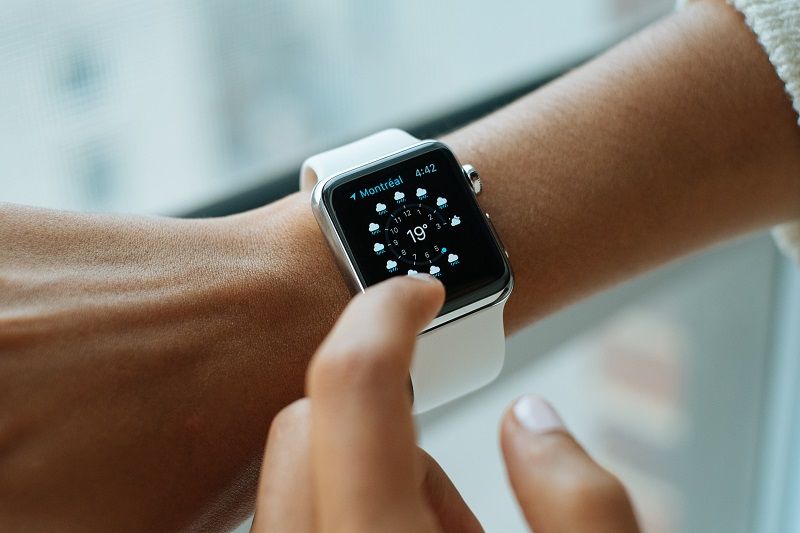 The development of gadgets is growing rapidly, which means that users can use more than 1 gadget to open emails that we send. This is why, why we should do email optimization for all devices.
Perform optimization from design to content displayed. Will make the audience understand the intent of the email we send. And the sales message will create even more conversions.
5. Make it personal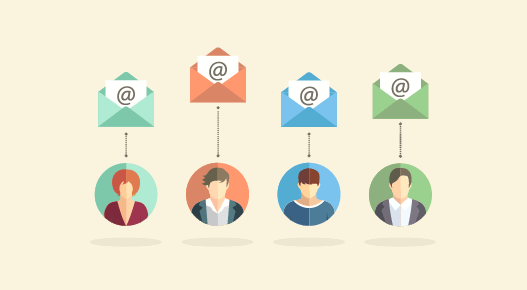 The last one is no less important, namely making personalization. Where we create content that is relevant to what they followed before. For example, when they subscribe to a certain blog, we can do segmentation which creates content that is relevant to what they are interested in. By personalizing emails in our email campaigns, our emails will be more effective and provide a greater chance of converting to sales. After creating relevant content, we can create a CTA that is directed to related products or articles on the blog.
6. Improve email security for businesses
Email marketing is a very important part of sales activities in the digital era. Not only the expected speed, because there are other crucial things that must be fulfilled by us as businessmen. Yes, security in conducting transactions via email or disseminating information via email. Security is something that you must also intensify when you have to communicate with the business services you follow.
For example, when you subscribe Indonesian hosting or membuy domain at one of the providers in Indonesia, namely Jagoan hosting Indonesia. You certainly want all forms of transactions and communications to be safe, right? Yes, that's why ipadguides makes it easy for those of you who want to improve communication security.
By sending a ticket through the member area of ​​each customer. This will minimize or clear any doubts about the security of your communication via email. Each customer has a login to their respective member area. That's where all information about services, knowledge base to the menu to send tickets to Customer Service is available. So, customer communication with ipadguides will be much more secure. This is also what can be considered when you want to choose a service that supports your business, namely choosing a service that supports your business ensure email security for your business activities.
7. BONUS TIPS!
What should not be left behind from the various tips above is the selection of partners who will help us maximize business email marketing we. Of course we don't want to make the emails we send become SPAM emails and be ignored by customers. One thing we need is email hosting that will help us maximize business email for the better.
Starting from email with our business domain name, having more than 1 email account for our business admins, to email security that will help communicate with customers.
If it's like this, e-mail hosting become a necessity that can no longer be ignored. Because, email is a very, very important requirement for an online business. Yes, again don't let e-mail marketing your business becomes an obstacle to sales success.
So that's at least some important elements that should not be ignored by business people who use email as their medium to communicate and maximize sales.
So, what are you waiting for? This is the time for your online business to be even bigger and of course by maximizing its potential and choosing the right email hosting partner.
Create by Ipadguides in category of Website