A Facebook profile is a collection of text and photos in the real world that are made into poses. Bitmoji works well enough for the desktop era when we want to know what other people are doing and want to know a lot of information. But era modern mobile more on communication than representation. It takes a compact and flexible version for instant messaging and visual storytelling.
Bitmoji – Un Identityfor Visual Communication On Mobile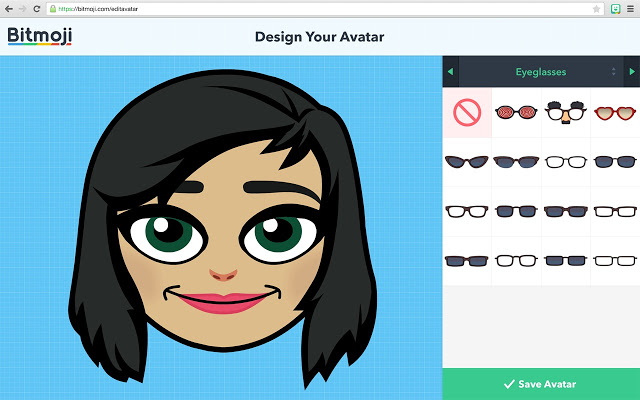 Bitmoji let you communicate not just who you are, but what you do and how you feel in one instantly recognizable image. With Bitmoji, you create a custom cartoone avatar to look like your ideal self, and then are offered positions ranging from blowing a kiss to flying a jetpack. You can use both in text messages as well as photos or videos.
At first, in 2008 Bitmoji seemed like a joke. It's just a way to let you star in Bitstrips – little comics you can storyboard your own.

However, at that time social media began to shift to visual communication through Snapchat Stories. In one of Snap CEO Evan Spiegel's smart moves, the company paid just $64.2 million to acquire Bitstrip, and quickly integrated Bitmoji directly into Snapchat.
AvaFacebook tar, Stuck In VR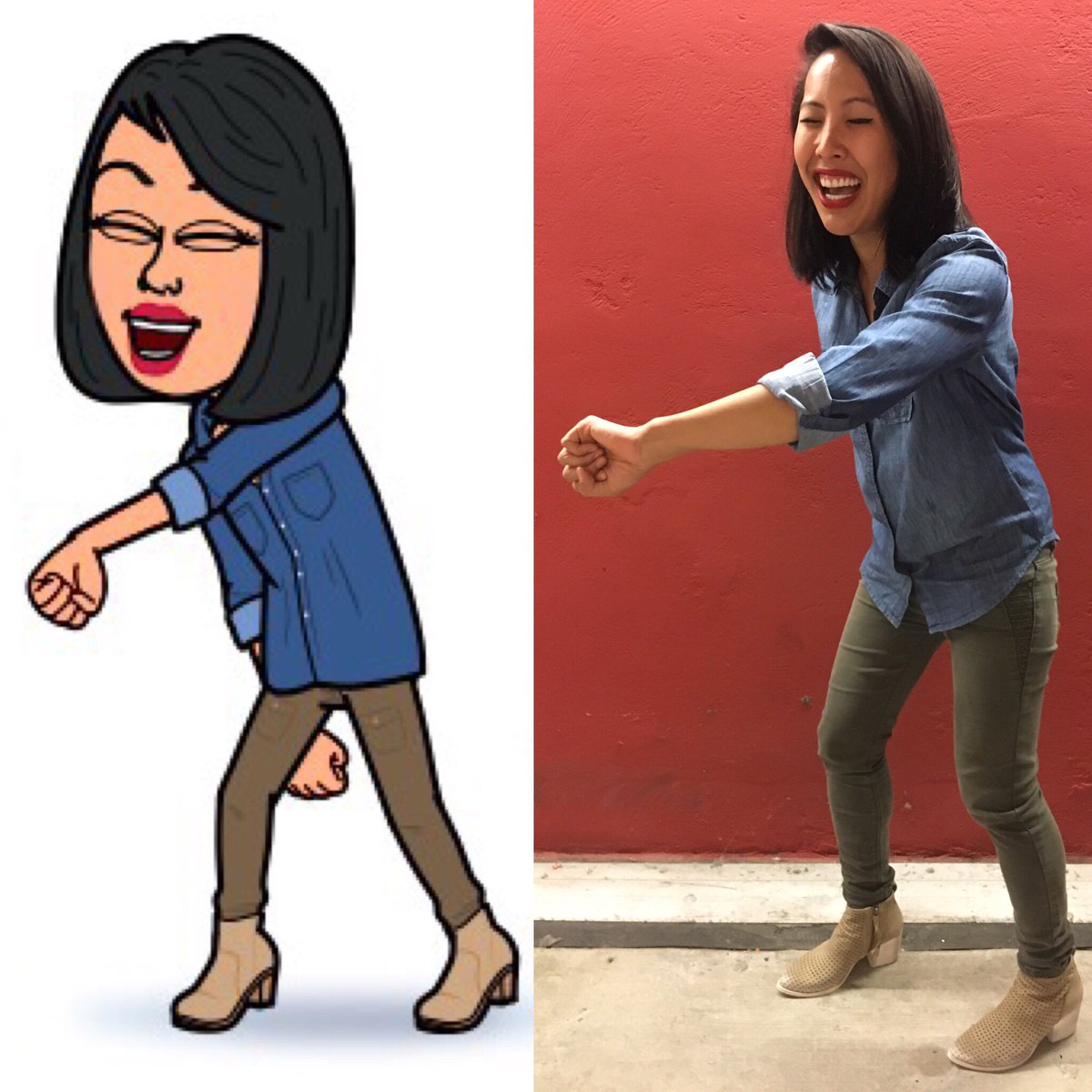 Even
though Facebook cloned Snapchat with Instagram Stories and Facebook Stories and Messenger Day and WhatsApp Status, it still doesn't match Bitmoji. That's surprising considering that communicating your real identity online is what allowed Facebook to conquer Myspace and become a ubiquitous utility. This is such an important concept, you'd think Facebook would fight harder to protect its dominance.
Meanwhile,
over the last few years, Facebook has been gradually improving its own avatar system for Facebook Spaces, a VR hangout where you can chat with friends, visit 360 photo locations, and play games.
In April 2016, Facebook revealed the avatars in VR. In October, it showcased life-like avatars with a "VR emoji" system that lets you select "Angry" to make your avatar wave its fist, while "Joy" triggers a celebratory dance.
But in April 2017, the company took a look at Facebook Spaces with an avatar built by scanning your Facebook profile photo and tagging the photo to create a facsimile of your real face.

Facebook first lets you choose which photo you want to base your avatar on, and makes its best guess at your VR-like display there. Then you stand in front of a VR mirror to adjust your face, hair, clothes and more (or start from scratch if you don't have good photos to work with). Facebook told me its goal was to make it so hanging out in VR with friends was more like hanging out in person. Since then, Facebook has added more hair options, lipstick colors, and t-shirt decals.
Create
by
Ipadguides
in category of
Website