Coworking Space exists because the proliferation of digital-based startups or start-ups in Indonesia provides a different color for each related aspect. Starting from educational institutions that have the most potential resources or human resources to become startup founder candidates, to government agencies that participate in providing support for the realization of startups that provide solutions for their cities.
Digital startups are indeed a solution to many problems that arise in society. Digital was chosen because this is the one that is most felt very close to the community. To create a digital startup, much is needed, not only human resources who have unlimited solution ideas, but facilities for creative young people to work.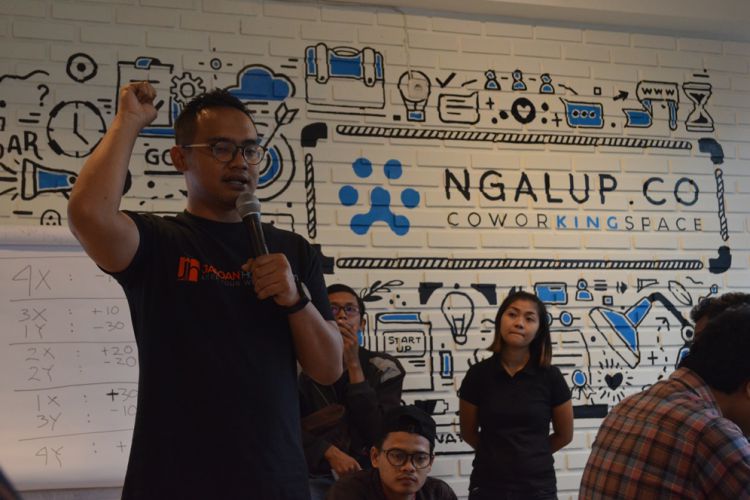 Coworking space is one of the facilities that can be used for prospective startup founders in Indonesia to explore ideas, develop and even build a large company. Coworking space is not a foreign term for startup players, because there are more than 75 coworking spaces spread across 15 cities in Indonesia.
With
a large number, it provides many opportunities for young people who have creative ideas to solve problems in Indonesia to be able to realize their dreams. So what exactly can be obtained from a coworking space other than just a place to work? Here is a little description:

1. Coworking Space for networking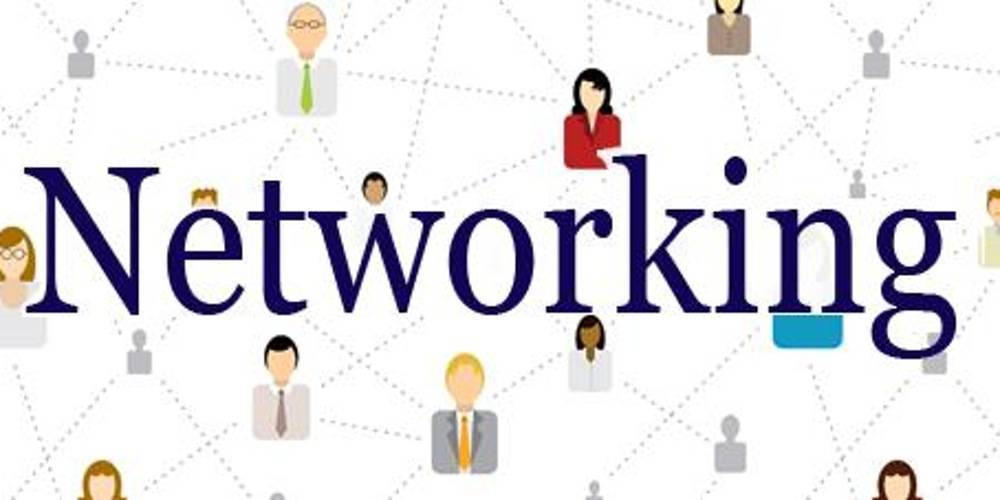 Coworking
spaces are indeed designed to be able to make many people work without the hassle and confusion of looking for a building to rent as an office. Those who are still starting a business definitely need a place to meet and get acquainted with new people. Coworking is one of them. Because the concept was created to be able to work together with many people in one place, coworking space is indeed intended for anyone who wants to make connections or become networking with many new people.
id=""/>
2. Coworking Space is a place for mutual discussion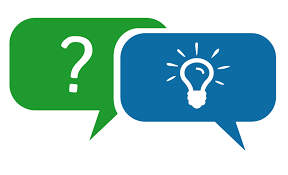 Besides getting to know new people, coworking can be a place for anyone who wants to discuss or collaborate. As if there are no boundaries, everyone in the coworking space has the same right to collaborate with each other. They have the same portion to express opinions and become cooperation even with companies that are different from theirs. Not only with fellow workers, we can also discuss with many mentors who are ready to come at any time in the coworking space. Because coworking spaces provide opportunities for anyone to be inside, including mentors.
id="3-coworking-space-bisa-untuk-membuat-dan-menghadiri-berbagai-event-hits">3. Coworking Space can be used to create and attend various hit events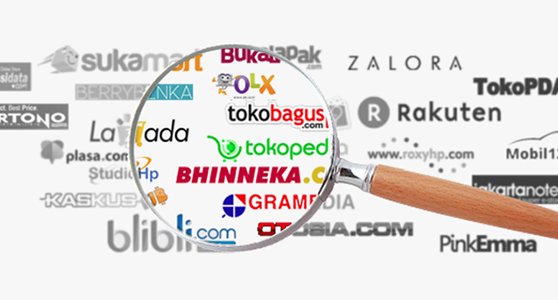 It's not enough to get acquainted and discuss, coworking space is also a place for millions of hit events in each city to hold their events in it. Not just an event with a technology concept or digital-based. Because indeed a coworking space is a place for anyone to work and collaborate in it. Even the Coworking space, which is still relatively new but already exists in the city of Malang, namely NGALUP.CO always has an event agenda every day. #ngalupeveryday become hashtags that color social media, where they indicate what events they are in. The events held are not limited to digital startup events, but also events such as business sharing sessions to beauty classes for women.
class="code-block code-block-10" style="margin: 8px 0; clear: both;">

The diversity created by many coworking spaces is increasingly giving a bright color to the world of digital startups. Because in addition to the concept of a place that is very fresh or easily accepted by any young person, providing comfort for anyone who works, coworking spaces also provide many other advantages.
Coworking spaces provide many conveniences not only for working, but also for collaborating, finding relationships and realizing various hit events without having to bother looking for and renting a place at fantastic prices.
So, have you tried any coworking space to work and hold an event? For those of you who are in the city of Malang, try stopping by NGALUP.CO. There is #ngalupeveryday which can be your reference to realize your dream of becoming a prospective startup founder in Indonesia.
Create by Ipadguides in category of Website