For those of you who like to play Instagram and like to share your stories about your photos and activities, it can be a pleasure in itself. For many business people, having an Instagram account is also a very effective way to grow your business so that it is better known. Unfortunately, in 2018 there were a number of hashtags aka hashtags as a topic of conversation that were classified as forbidden hashtags.
What is meant as a prohibited hashtag means that the hashtag cannot be used and mentioned in a post. And the latest algorithm from Instagram has been implemented since early 2018. At the very least, there may be a number of hashtags that are banned, partially or may result in banning. Some of the dichotomies implemented by Instagram and quoted from Makemac include:
Permanently blocked hashtags
Hashtags temporarily blocked
Hashtag with shadowban attribute, aka temporary account freeze
Hashtags that have the potential to deactivate other hashtags
It could mean that the hashtags contain pornography, pornography, violence, or other illegal acts. At least as of the time this news was published, according to a quote from Makemac, there were 114,000 hashtags banned for use on Instagram. So how do you find those hashtags manually? Actually the method is quite simple, by going to your Instagram apps, and going to explore.
If
you have entered explore with a magnifying glass, go to the TAGS tab, and try to write down a hashtag that you want to include in your post. Later, for example, if your hashtag still appears, then the hashtag you want to write is not a prohibited hashtag.

So that you can directly write it into your post and still get traffic related to the topic regarding that hashtag. It's a different story if you do a search and then you don't find the hashtag in the explore section, it means that your hashtag has either been banned, or has been temporarily banned by Instagram. And here is the list of banned hashtags that are currently mentioned and you should avoid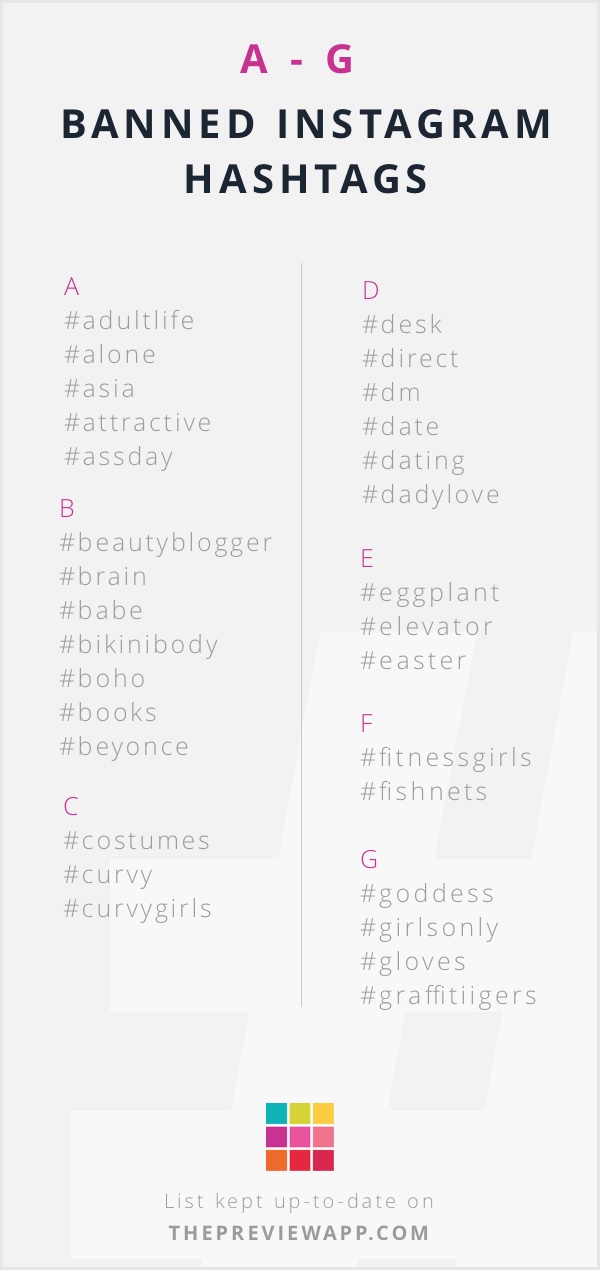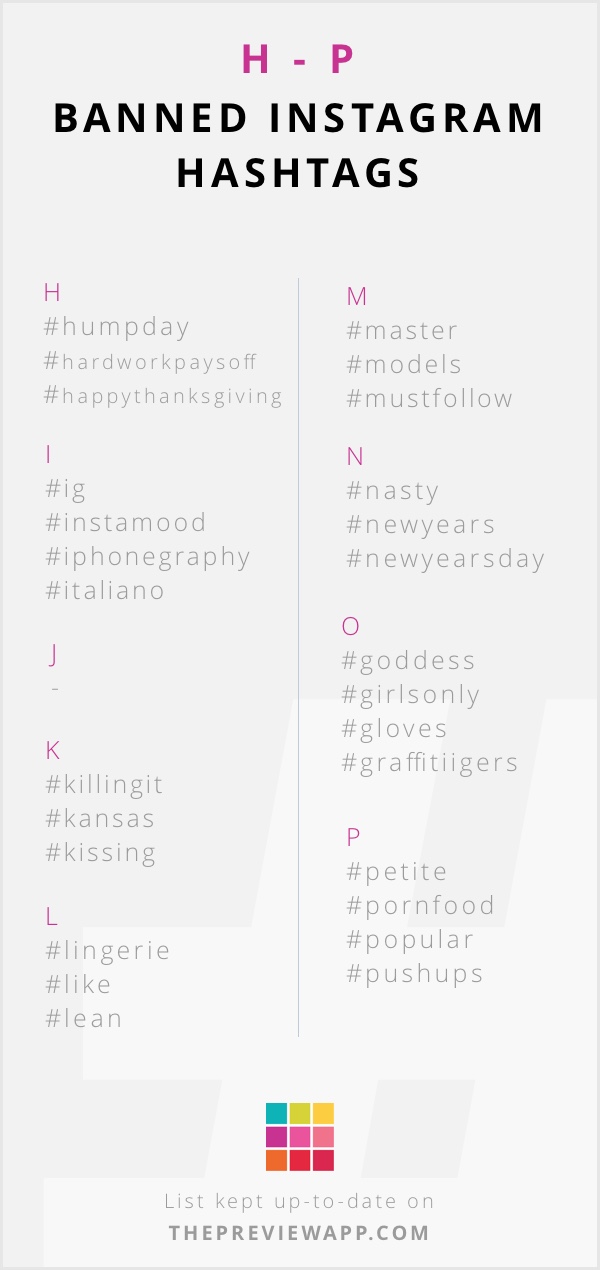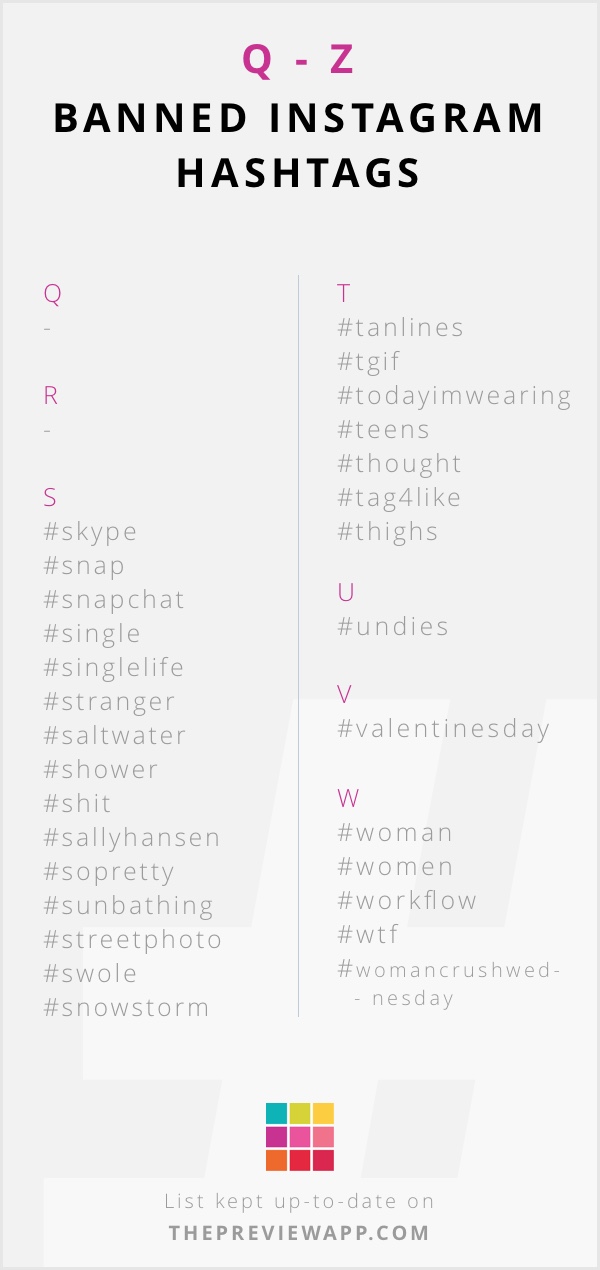 If
you want to use a safe hashtag, according to The Preview App, you can also use an app with the name Leetags which you can search on the Google Play Store or Apple Store for free. But still consider which hashtags can be included or not!
Create by Ipadguides in category of Website