Apple Academy Indonesia – Who doesn't know Apple? This one trademark is closely related to the latest technology and is an inspiration for many other technology companies! It's not just the beautiful display of the iPhone or the versatile Macbook, but the technology from Apple itself deserves thumbs up.
Apple software is beautifully designed from functionality to aesthetics. No wonder some Apple applications are quite expensive and you have to spend a lot of money to get the benefits worth it!
Did you know that actually Indonesia also has software developer talents that are scattered and have top quality? It's just that there are still many companies that do not rely on developers. This is why Apple Developer Academy is here in Indonesia!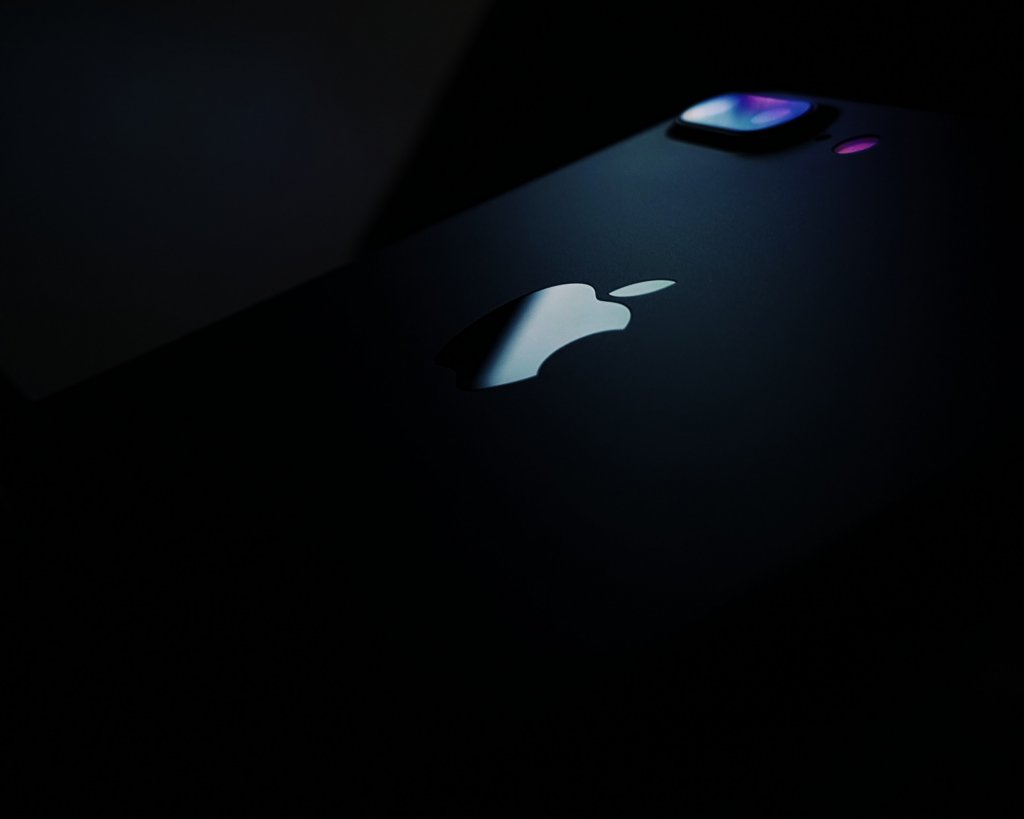 Apple Developer Academy, the hotbed of aspiring top developers!

What is Apple Developer Academy? Unlike the Apple product manufacturer, yes! Apple Developer Academy is a 10-month academy where you learn about Apple's software creation and development. The expected output of this Apple Developer Academy is for graduates to become professionals in their fields.
Not everyone is free to enter the Apple Developer Academy, right! It takes a rigorous selection to be able to join to be a part of this prestigious academy! The result can certainly be an addition to your CV portfolio.
There

are 2 in Indonesia!
Specifically, Apple built 2 Apple Developer Academy. Not all countries have the honor to build an Apple Developer Academy. There are only 3 countries today, namely Brazil, Indonesia, and Italy.
Indonesia
itself is the only country in Asia that gets the opportunity for the Apple Developer Academy, immediately 2 more! You can follow
course
at Ciputra University, Surabaya and BINUS Tangerang.
Making an application is not just just making it!

In fact, being a developer is not just random. There are certain meanings and goals that must be achieved.
Many Apple Developer Academy graduates join the program as a way to help people, such as creating software for education or health. Of course, fun games and apps aren't left behind either.
Apple Developer Academy is trying to improve your specialization
If their website says, "Coders are common, but developers are rare." So that graduates will be shaped into professionals with technology, design, business, and communication skills among the three.
Imagine
if you could only do
coding
but can't lead a team including doing technology initiatives in your software. Your career can
stuck
and not growing!
Have valuable international connections
Skills, already. Learning opportunities, yes. Of course the connection or network can't miss it, ok? It's useless if your career is already high and your abilities are okay, but no one knows you!
Many useful acquaintances as a form of reference. Who knows, someone will suddenly contact you or pick up the ball as a form of reference from one of your networks.
Don't forget, if you have passed, enter it on your portfolio website, OK!
Traces of your success need to be immortalized. One of them is through a portfolio website that can be a reference for your career.
Use the best Indonesian hosting with Jagoan Hosting for your hosting business. You can also choose the best VPS Cloud provided by Jagoan Hosting to ensure the quality of your website load runs faster. The quality of a good developer is certainly judged by the quality of the website, right?
Interested in trying? Congratulations on signing up for Apple Developer Academy and don't forget to build your website with Jagoan Hosting now!
Create
by
Ipadguides
in category of
Website