Creating Instagram Stories Ads (Instagram Stories Ads)
As we already know, in August 2016, Instagram made a new breakthrough in the latest update of its application. Namely, by launching a story feature that is almost similar to that of Snapchat. Stories itself is a video and photo update feature that will appear on the Stories menu within 24 hours.
The update immediately became a trend and was loved by its users in a short time. Even, quoted from tempo.co, Indonesia is listed as the largest creator of Instagram Story content in the world. Wow, what a fantastic amount as well as tempting, right?. How come? Of course this is a lucrative opportunity for online businesses to market their products through this one platform.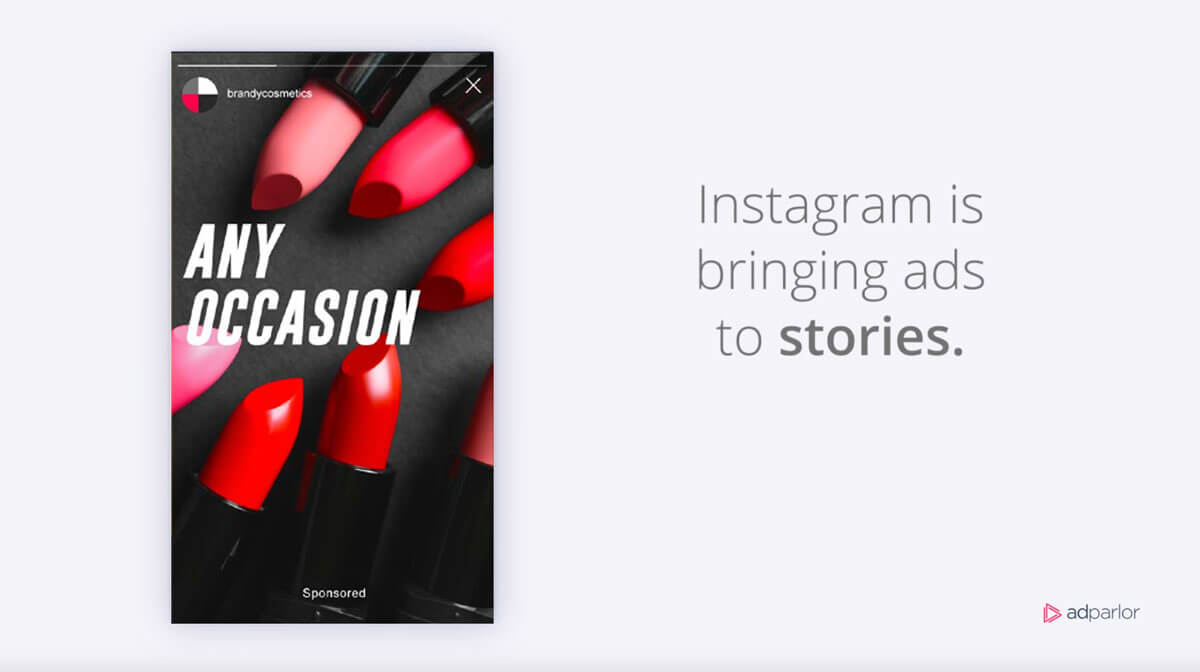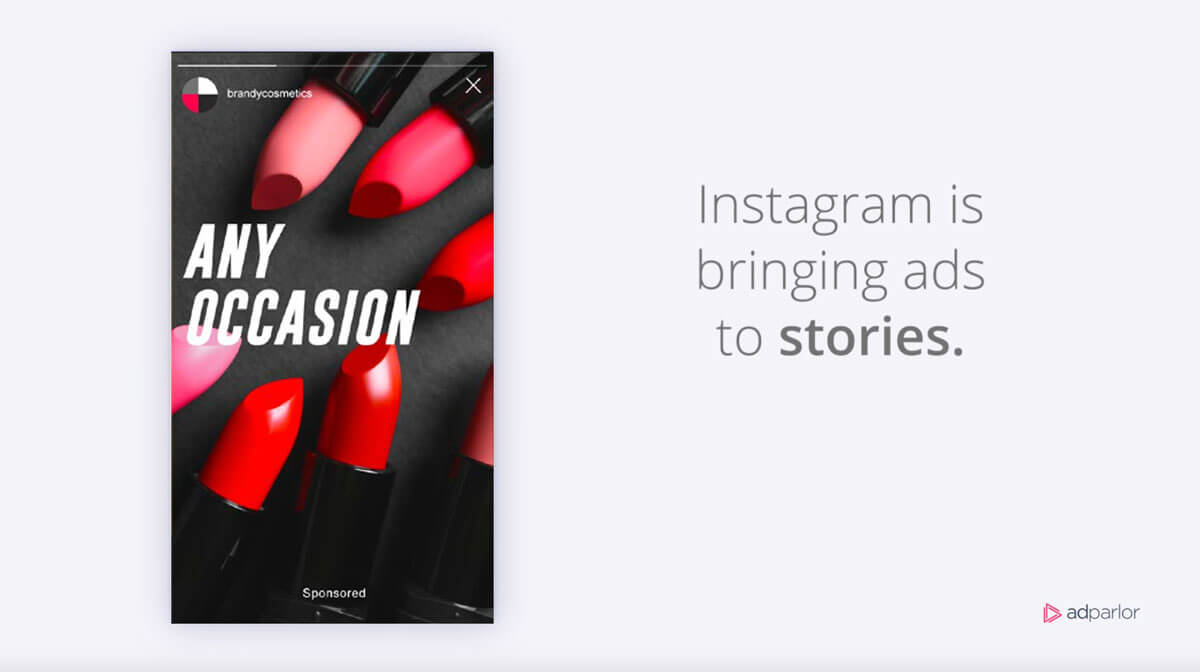 In tit for tat, Instagram has also allowed business people to create advertisements on Instagram Stories, you know!. When you open the stories menu and continue from stories created from one user to the next, of course we are already familiar with the ads that appear in between. This time, Hosting Expert will share tutorials How to Create an Instagram Stories Ad (Instagram Stories Ads).

1. Choose a Campaign Objective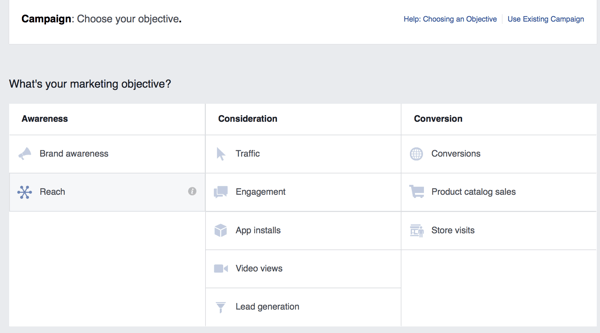 In the Campaign Objective selection, select "Reach", to reach as many audiences as possible.
2. Choose your Audience and Facebook Pages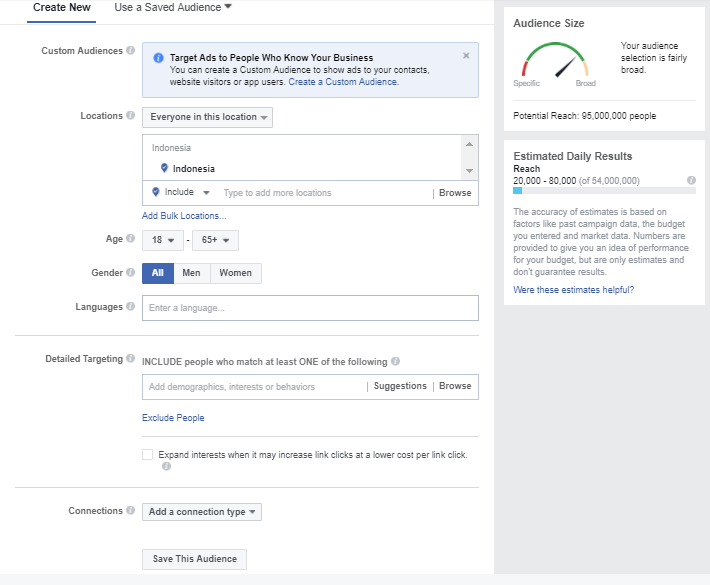 Just like creating regular Instagram Ads, start by selecting the target audience and connecting the Instagram Ads that we created with our business Facebook Pages. You can listen in full about audience targeting and synchronizing Instagram Ads and Facebook Pages at the link below.
Read, in full about How to Create Instagram Ads HERE



3. Set the placement of Instagram Ads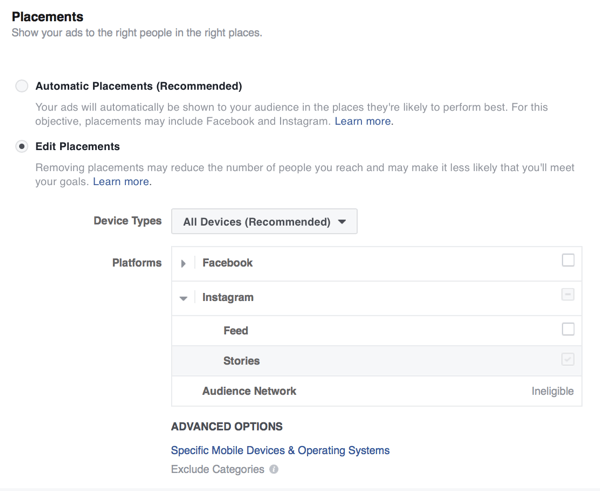 This step will differentiate how to create regular Instagram Ads and Stories Ads. In the "Placements" section, click the "Instagram" dropdown option, then check the "Stories" sub-option.
4. Edit Ads Format

Instagram Stories ads have two kinds of formats, namely in the form of images and videos. Then, upload the desired image / video file.
5. Keep an eye on the file conditions

As we discussed in the previous article regarding the Types of Instagram Ads and their conditions, there are special file provisions for Instagram Stories Ads (Instagram Stories Ads).
Listen here, to find out the conditions for the Instagram Stories Ads file (Instagram Stories Ads)


Well, those are some steps on How to Create Instagram Stories Ads (Instagram Stories Ads) that you must know. Immediately try to promote your business on this much loved feature. Next, take a look tips for advertising on Instagram Ads for your business below.
[Simak, 5 Tips Instagram Ads yang Harus Kamu Tau DISINI ]