Implementing online learning in the midst of this pandemic requires teachers to adapt quickly so that they can continue to carry out their teaching obligations properly.
However, in reality adapting to new circumstances is not that easy. Many obstacles are encountered by teachers during online learning.
Some parents even complained that the academic burden was placed on their parents. In addition, students also complain if the assignments given are too many.
Then, what should be done by teachers to improve the situation? Here are some tips that teachers can apply during online learning. Listen carefully!

1. Checking the material before teaching is the first tip to implement effective online learning
This is important to do before teaching.
If you teach using PPT, then before the lesson starts you should check the PPT slides on your cellphone, whether the font is too small, whether the writing is clear, and whether the sentences are easy to understand.
2. Don't just live streamingrecord learning too!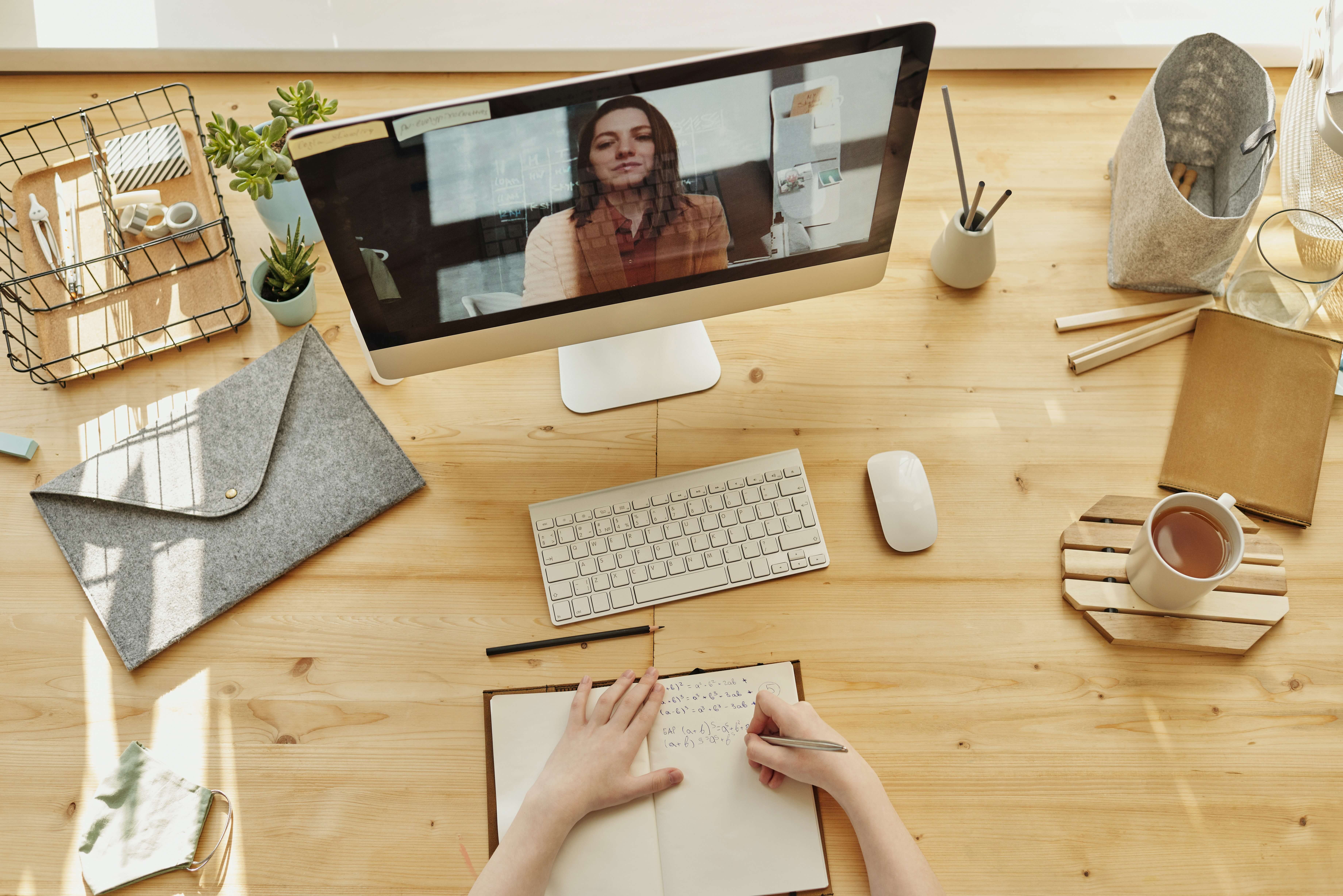 Uneven internet access is a definite obstacle in online learning.
So, it's a good idea to record the lessons so that they get the material in full and can be accessed at any time by them, because not all students have smooth internet access.
3. Conduct a question and answer session when implementing online learning
If you do learning with video conferencing, then do a question and answer session in the middle of giving the material. What for? So that they really listen to what has been conveyed by the teacher.
In this way, it is guaranteed that students will no longer miss the material explained for fear of not being able to answer the questions given.
4. Make the learning videos as short as possible
Try to make learning videos with a duration that is not too long because students will get tired quickly when studying online.
Research from the University of Wisconsin-Stout concludes that students are more likely to learn online in less than 15 minutes. If the duration is long, just divide the video into several parts.
5. Don't give too many assignments while implementing online learning!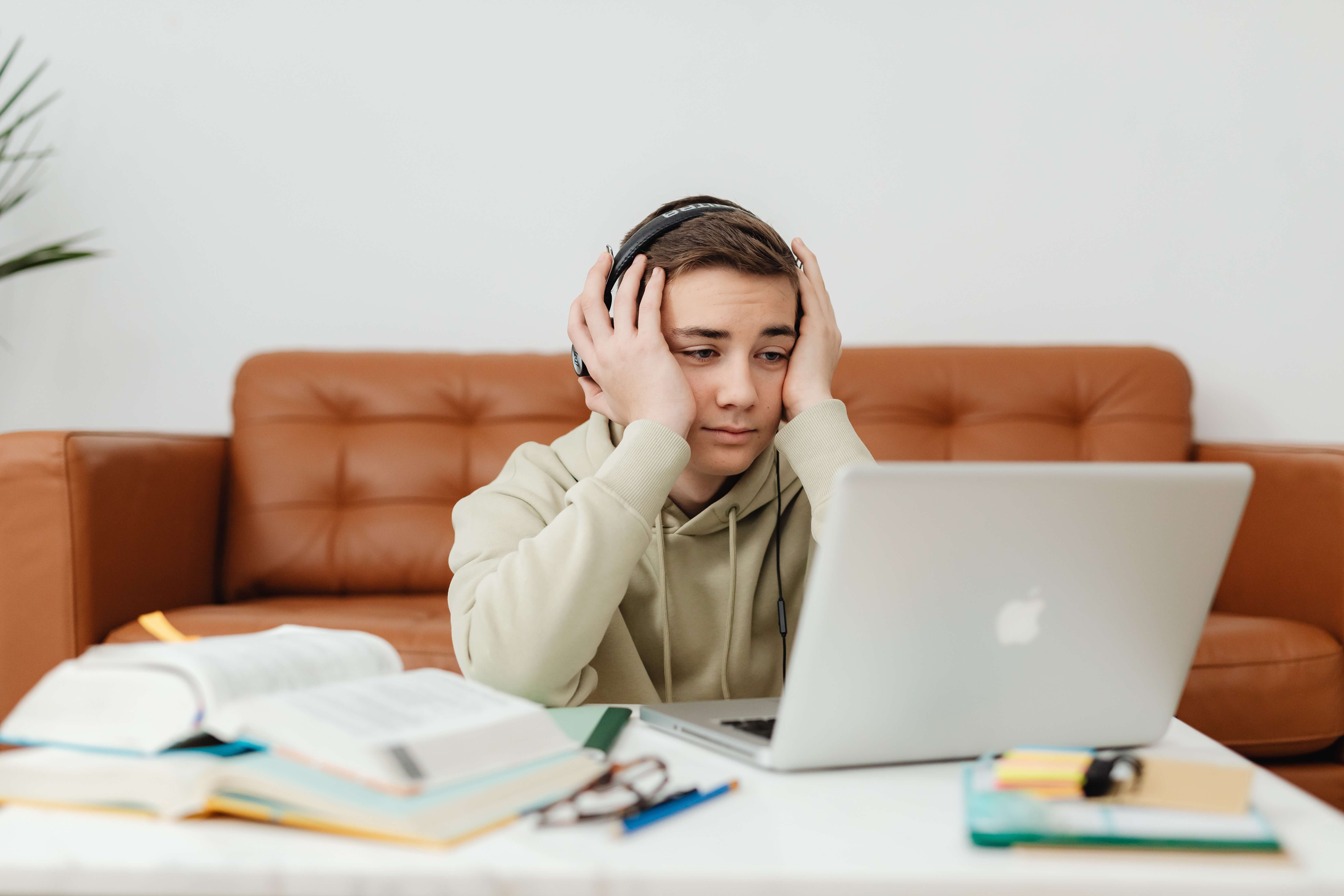 Online learning is very tiring and stressful for students. If you are stressed, your immune system will decrease and you are more susceptible to disease.
Especially now that there is a COVID-19 outbreak. Teachers should not compete to give assignments to students. Assign tasks as necessary and make them as fun as possible.
6. Allow time for students to complete their assignments
Teachers can provide sufficient and flexible time for tasks that take time to complete.
7. Use an attractive and interactive platform
There are so many Learning Management System (LMS) which allows teachers to carry out learning activities such as registration and account management, mastery of materials, completion of assignments, monitoring of learning outcomes, as well as examination or assessment consultations.
One of the effective LMS for online learning is Moodle!
What is Moodle? Moodle is an application made specifically for online learning media.
You also no longer need to worry about how to install Moodle, because you can follow the steps in the Moodle install tutorial. However, before installing Moodle, make sure you already have hosting and a domain first! You can subscribe to Jagoan Hosting and choose the right package for your Moodle needs.
Currently, online learning is perhaps the best way to reduce the spread of the virus, rather than having to learn in person at school. However, the students definitely miss the time to meet face to face with the teacher and their friends, as well as have direct discussions so that it is easier to understand the material.
But thankfully, with technology, teaching and learning activities are easier in today's conditions. Especially if you choose Moodle as an online learning medium. Let's try it first! You can get it right here!
Create by Ipadguides in category of Website