Yesterday (October 4, 2017), Google held a press conference in San Francisco, where they announced everything from new mobile devices to smart cameras. Here is some new information that we have compiled for you from the activity.
Google Home Mini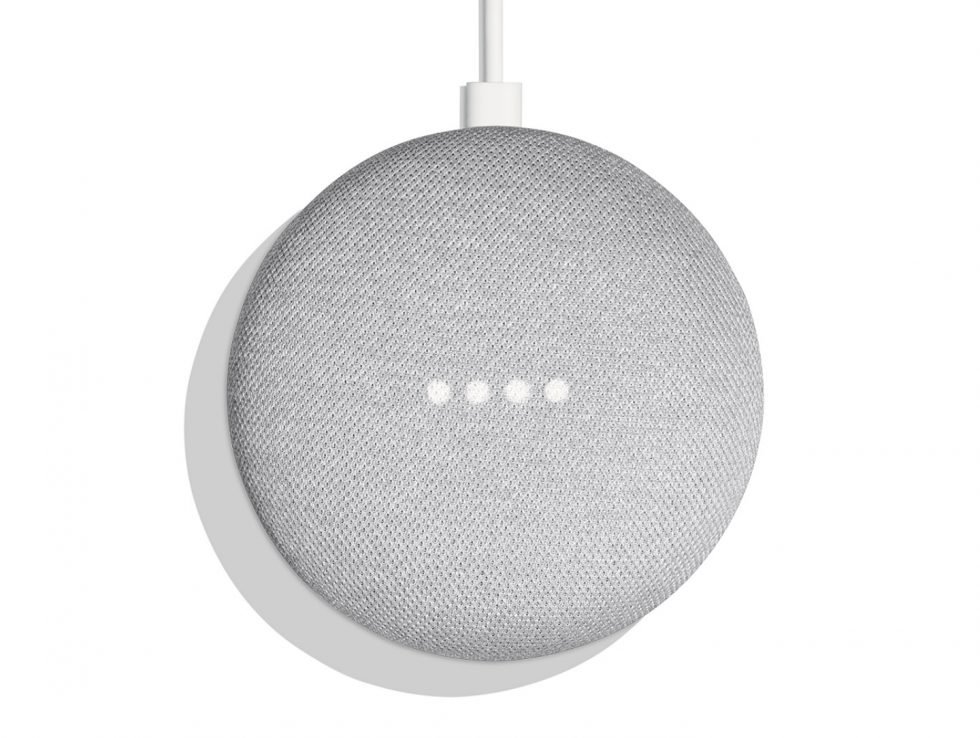 If you like the idea of ​​Google Home, but you don't like the design – that's it, its Google Home Mini. It has the size of a donut, wrapped in cloth, with a choice of orange, gray or black colors. The Google Home Mini costs around $49 and starts shipping on October 19, 2017.
Google Pixelbook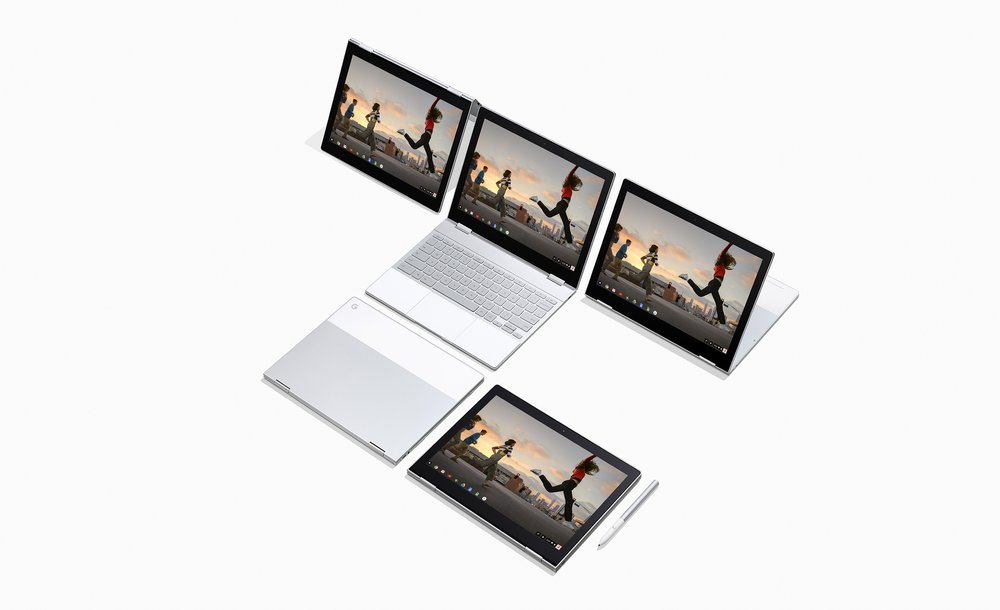 It's been a while since Google gave us Chromebooks, but this one is pretty unique. Pixelbook has a unique "four in one convertible", it can be used as a laptop, can be bent into a tablet, can be turned over and use the keyboard as a kickstand or rebuttal. It weighs about 1kg and is about 10mm thick, with a 12.3-inch touch screen. The Pixelbook can also be customized with an i5/i7 processor, RAM up to 16GB, and storage features up to 512GB. The estimated price of the Google Pixelbook is $999 (Same as iPhone X, mate, hihihi) and starts shipping on October 31, 2017.
id="pixelbook-pen">Pixelbook Pen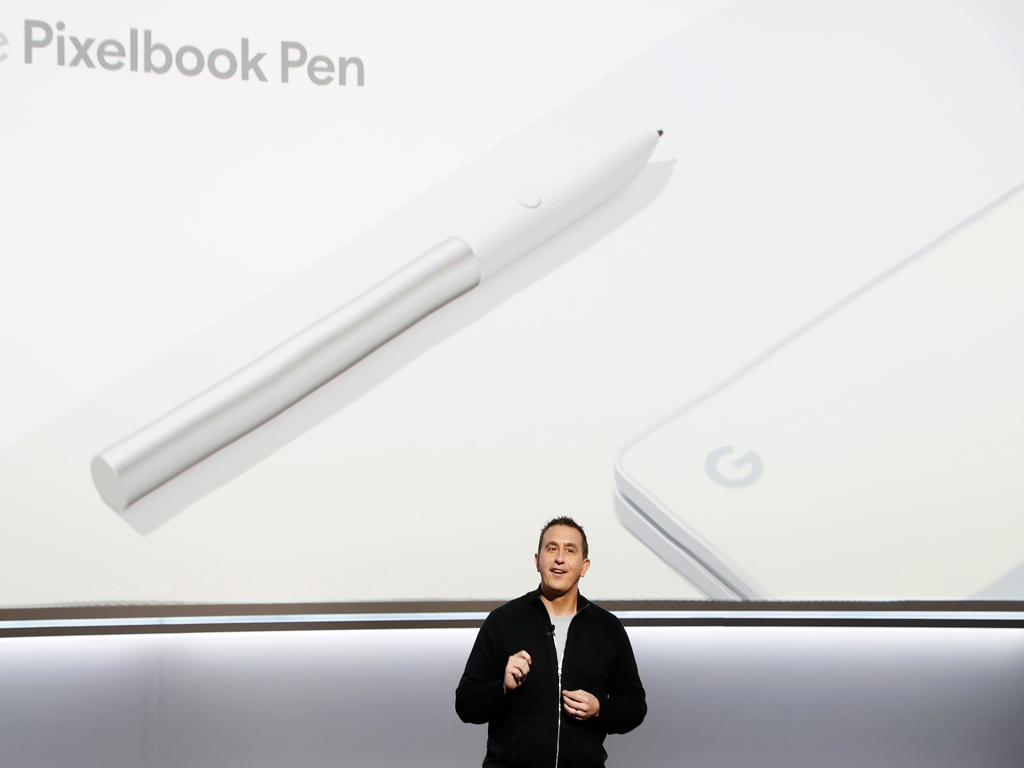 Google
worked with Wacom to create the product. It has sub-10ms latency with 2000 levels of pressure sensitivity for drawing or writing activities.
Pixel 2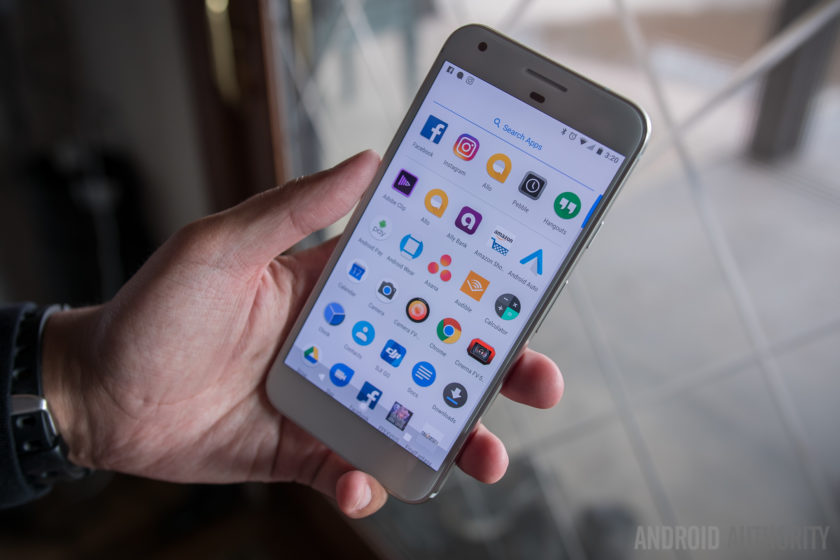 Pixel 2 comes in 2 sizes, 5 inch or 6 inch. The device has an aluminum body with OLED display, fingerprint sensor, stereo speakers and IP67 water/dust resistance. Sadly, the Pixel 2 doesn't have a headphone jack. All hail USB-C, hehehe. The 5-inch Pixel 2 will retail for $649 and the 6-inch will retail for $849. If you're interested you can start pre-orders and expect your Pixel 2 to ship on October 17, 2017.
Google Clips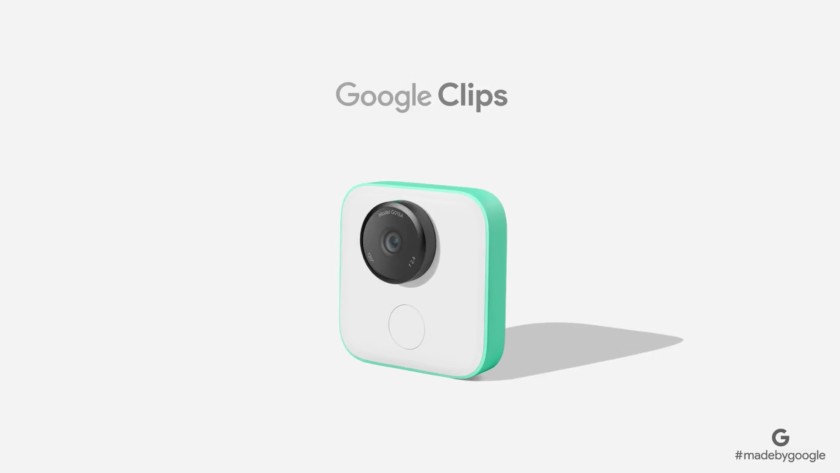 This one is the strangest announcement and will be a hot topic for discussion. Google Clips is a camera that can be attached anywhere, on clothes, on bicycles, on desks, and others. But, importantly, you can't take pictures manually. The device uses machine learning to take pictures automatically. Google Clips will retail for $249, but Google hasn't given a specific delivery date yet.
Create by Ipadguides in category of Website