Why You Need a Personal Email — What email domain are you using now? Of course you can come up with a great name using either email from a provider like Gmail or Outlook, but you'll never be as cool as using a personal email!
Personal email is email that uses the brand's domain or name. The example is [email protected] or [email protected] You must have come across people with this email, right? Most of them are professionals as well as from companies.
It turns out that you don't have to wait to be successful or be part of a company to have a cool personal email. Before you decide to buy a personal email from Jagoan Hosting, here are 5 important reasons why you need a personal email!
Security is guaranteed more than free email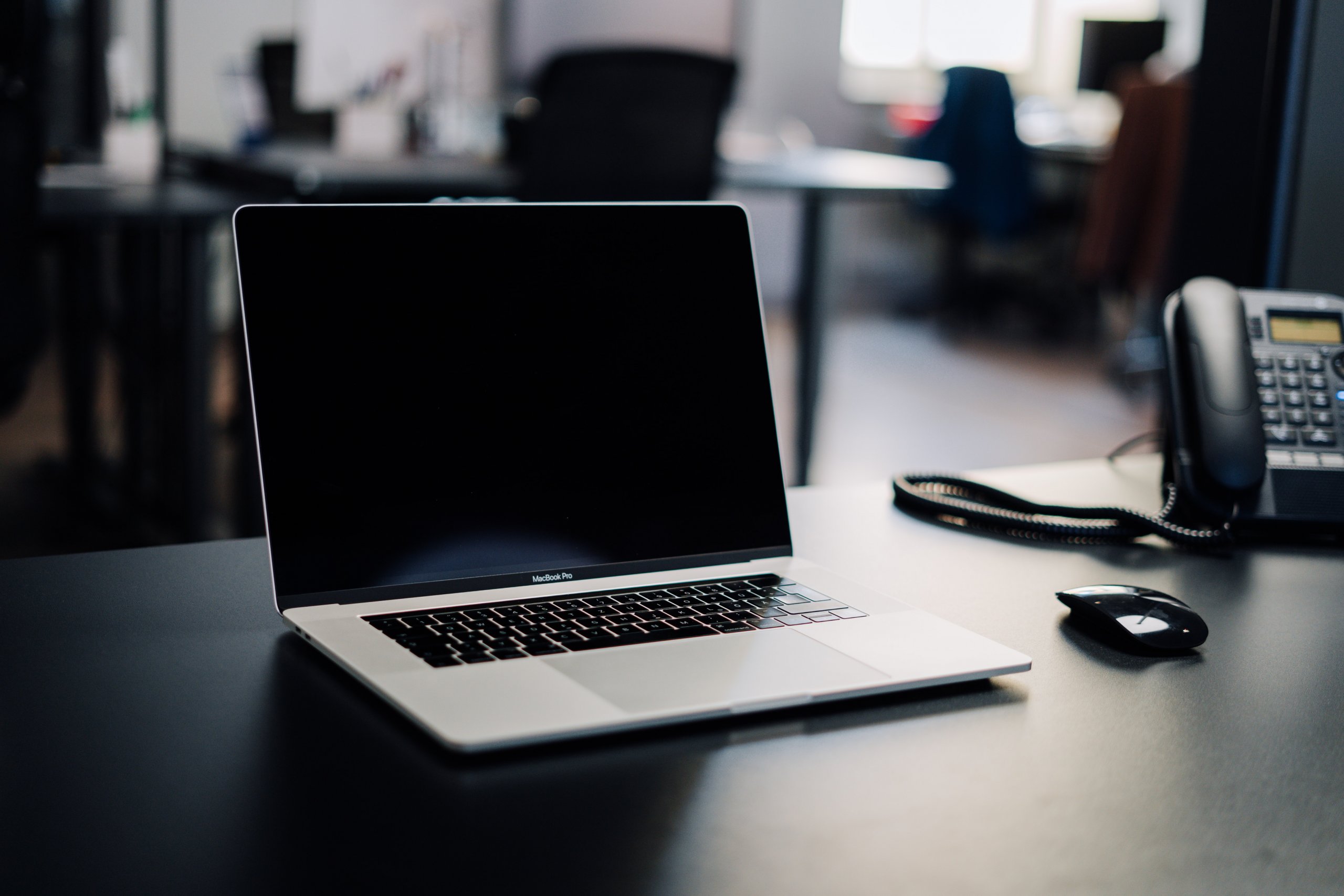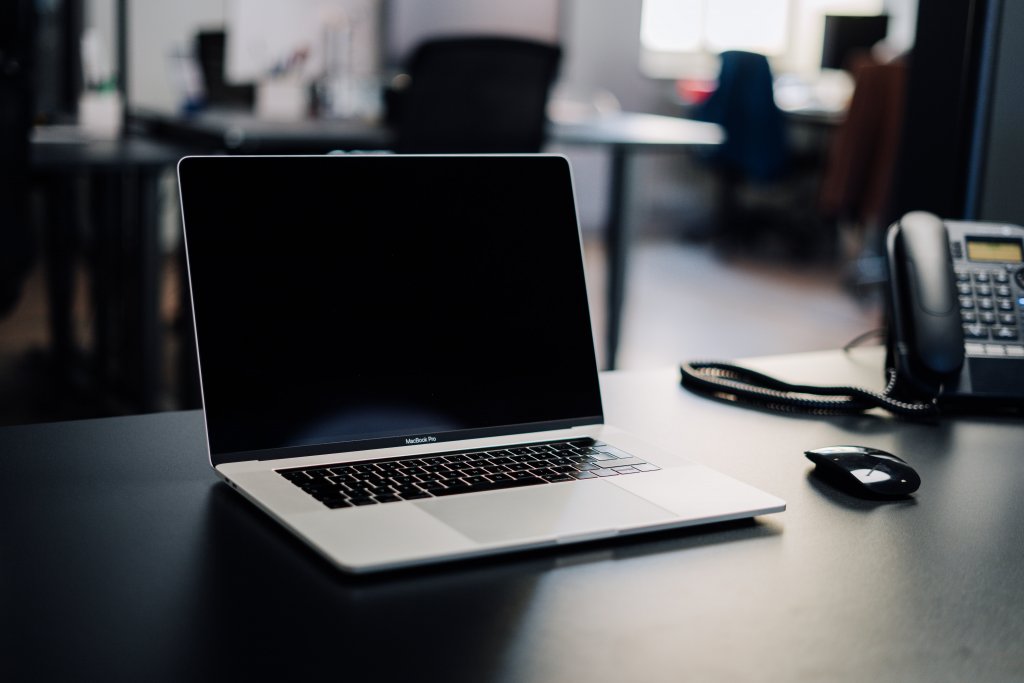 There are several reasons why free email should be questioned. The first is ads that may take your data. The second is if the email provider is still relatively new, it's not impossible that your inbox is filled with spam!

This is different from a personal email with a domain that you buy yourself. If the website you buy is guarded by a hosting provider such as Jagoan Hosting, then surely your email will not be vulnerable to being attacked by viruses or spam!
You also don't depend on free emails that might delete your email one day!
You can have multiple emails for different purposes
What's more, you can create multiple emails from the same domain, you know. This can help you manage how email comes in.
For example, if you have a patchwork business, you can share it with [email protected] to reach straight to you, [email protected] for reservations, and [email protected] for customer complaints.
If you offer services or communicate with other parties, you will be more trusted
How would you react if someone from company X offered you a job, but included an email from free? Surely you will question its validity, right? Don't be a fraud!
Likewise, if you want a professional appearance to be trusted by the people you are chatting with. Even if you are still starting a business or service, you will get more trust than just a regular email.
To create a personal email domain, you also need to have a personal website domain. This is because the email domain will follow your website domain.
Now this is a practical way to promote your website too, you know! People will see your email domain and try to find out your profile through the website. Could be the easiest promotion, right?
It's easy to get the four benefits above!
In fact, getting the 4 benefits above doesn't need to be complicated! With Jagoan Hosting, you can get a personal email domain very easily.
Just visit the Jagoan Hosting website then click the Business Email menu to get your personal email domain service! Starting from IDR 15,000 per month, you can get 10GB of space for email and email 5GB File Storage. Equipped with a forwarder, auto responder, to an advanced calendar that is very practical.
You can also get other email hosting package services, really. Visit the Jagoan Hosting website now to choose the package that best suits you.
Still waiting for success to get a personalized email? Maybe your success starts with creating a customized personal email! Let's order now at Jagoan Hosting to increase your professionalism with a personal email!
Create by Ipadguides in category of Website