Friends, do you know the news that Apple will launch the iPhone 13 this year? For those of you who are iPhone addicts, you already know that! Although the launch date is still unknown at some point, leaks regarding the next potential phone from Apple have been circulating in cyberspace.
Leaked iPhone 13 Pro Max specifications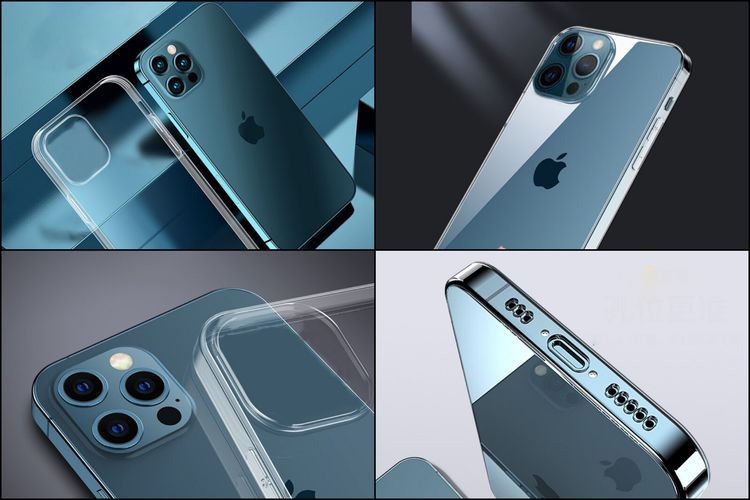 A well-known YouTuber from Russia, Filip Koroy, revealed a leaked design of the latest iPhone series in a video on his YouTube account. Videos uploaded on YouTube EverythingApplePro also presents a design comparison image between the iPhone 13 with the iPhone 12 Pro Max and the iPhone 12 Mini.
Koroy mentions in his video, that the iPhone 13 Pro Max will have notch which is smaller on the screen when compared to previous iPhones. While for the back, the iPhone 13 Pro Max still uses the same design as the iPhone 12 Pro Max.
However, based on the video, the difference between the iPhone 13 Pro Max is slightly visible in the module and rear camera lens. According to him, the iPhone 13 Pro Max has a camera module that is 0.87 mm thicker than the iPhone 12.

This is because the rear camera will house the main camera, ultra wide, and telephoto camera with a larger sensor. In addition, Apple is also rumored to be embedding a larger LiDAR (Light Detection and Ranging) sensor in the module.
As for thickness, Koroy said that this iPhone will be 0.25 mm thicker than its predecessor.
iPhone Mini, the camera position is diagonal?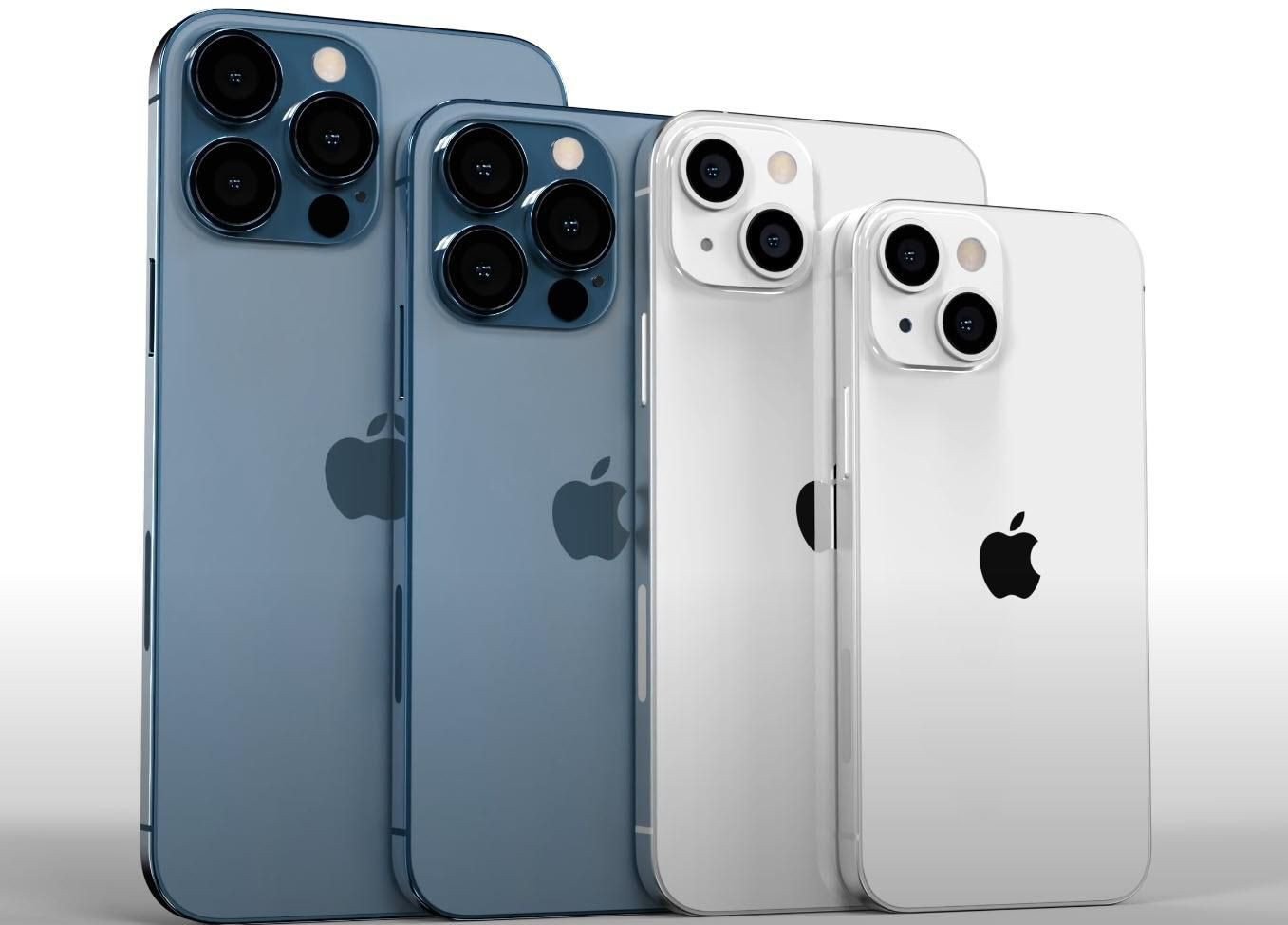 In addition to the Pro Max series, Koroy also leaked about the iPhone 13 Mini. According to him, Apple will launch this gadget with two rear cameras. However, what makes it unique is the placement of the two cameras.
On the iPhone 12 Mini, the rear cameras are arranged in a top-down orientation parallel to each other. While the rear camera of the iPhone 13 Mini will be placed in a diagonal orientation.
Not only a change in placement, the rear camera of this series is also said to be equipped with sensor-shift OIS, like the one on the iPhone 12 Pro Max. This sensor is useful for users to be able to record videos clearly and stably. Unfortunately, Apple still hasn't equipped the Mini with a zoom camera or LiDAR sensor like the iPhone 13 Pro Max.
For battery capacity, the iPhone 13 Mini is equipped with a larger capacity than its predecessor. In this latest product, Apple is said to be implementing a new form of battery technology that will use less space but provide greater endurance.
All iPhone 13 models may get sub-6GHz 5G connectivity, but the Pro models will also have the faster mmWave 5G and wider connection.
This product from Apple, which will soon be released, certainly has a superior appearance and specifications that make Apple users don't want to turn to other products!
Well, for those of you who are julan gadgets and smartphone, must have really been waiting for this latest series to be released soon. Yes, right?
Well, while you're waiting, you can really create an online store website so that your business can work go online especially in the current pandemic season. That way you no longer need to pay more for shop rental and others. You only need social media and a website that contains your product catalog!
To create a cool online store website, you also have to use a quality hosting service, right? When it comes to hosting the hell Expert Hosting is the solution!
The best hosting from Jagoan Hosting is supported by the latest super-sophisticated network, hardware, and security layers that can make your website faster and more stable. That way, people will be happier visiting the website you created!
Don't wait too long, hurry up and get other services from Jagoan Hosting only here!
Create by Ipadguides in category of Website