Instagram has again shocked social media users, namely by releasing the latest features in its Stories. Issued at once 2 features, namely Stories Highlights and Stories Archive. "Today we (from Instagram) are introducing two new features that allow you stories that won't disappear quickly and share them to help you express yourself." wrote Instagram in its official blog (6/12/2017).
To get this feature, you just have to do update version 25 This feature can already be used for Android and iOS. Once updated, this new feature will appear on the profile page. This view is in the middle between the bottom of the profile column and photo posts. This feature will look like the previous feature, with its characteristic circle to distinguish the Stories feature from other Instagram features.
What are story highlights?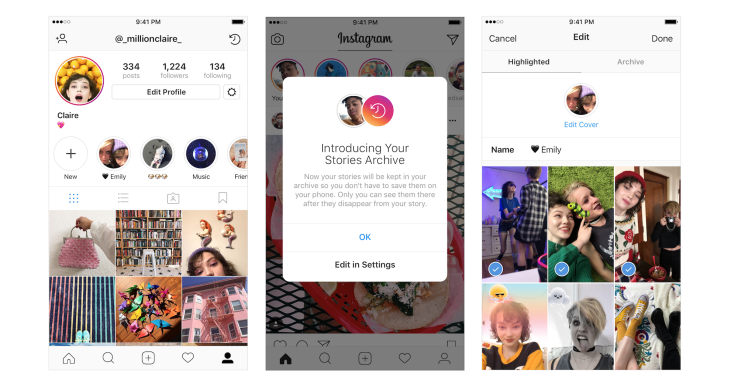 Stories is a feature that will make our content disappear after 24 hours since we posted it. Whereas Stories Highlights work in a different way. Unlike Instagram Stories, Stories Highlights
can take longer to appear on the user's profile page up to more than 24 hours as long as the user wants the video to be displayed. User
Stories Highlights
can also give a name to each of these content and there is no limit given both in terms of number and time of display.

The method is also easy, go to the user profile page then click the plus sign icon in the left position, then select several video stories. After that the user is required to give a name to the Stories

Highlights and select the cover you want to display.
What is a Stories Archive?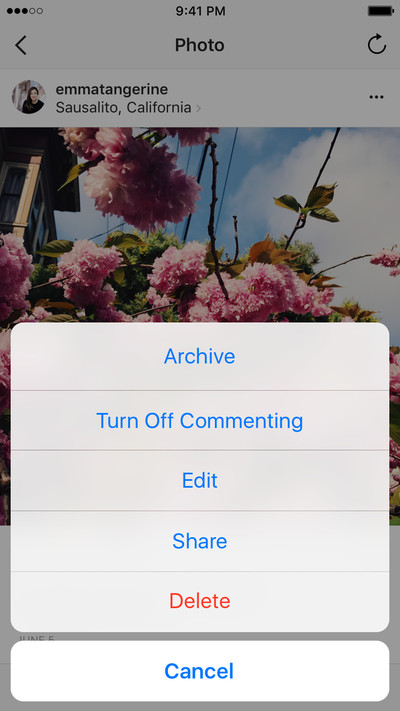 Stories

Archive it's a feature for stories that have been posted, because after a period of 24 hours the short video will be automatically saved. Those stories that are not included in the stories highlight. We will also take a look at the Instagram batch in the features Stories Archive.
How to do Stories Archive is by clicking the Archive icon located at the top it will appear as a list with the latest Stories at the bottom of the list based on the date of posting.
Create by Ipadguides in category of Website