The Easiest Programming Language – It is undeniable that the emergence of startup which mushroomed causing the high number of needs for programmer. The high salary offered makes many people interested in learning programming languages.
Although there are programming languages ​​that can be learned by self-taught, there are still many people who find it difficult to get started.
Then, where to start? You can learn it from the easiest and simplest.
For those of you who are a beginner in programming, you can start learning programming with JavaScript. Where JavaScript is an HTML and web programming language that is widely used on websites for a better interface and fast response.

What is JavaScript? Is it really the easiest programming language?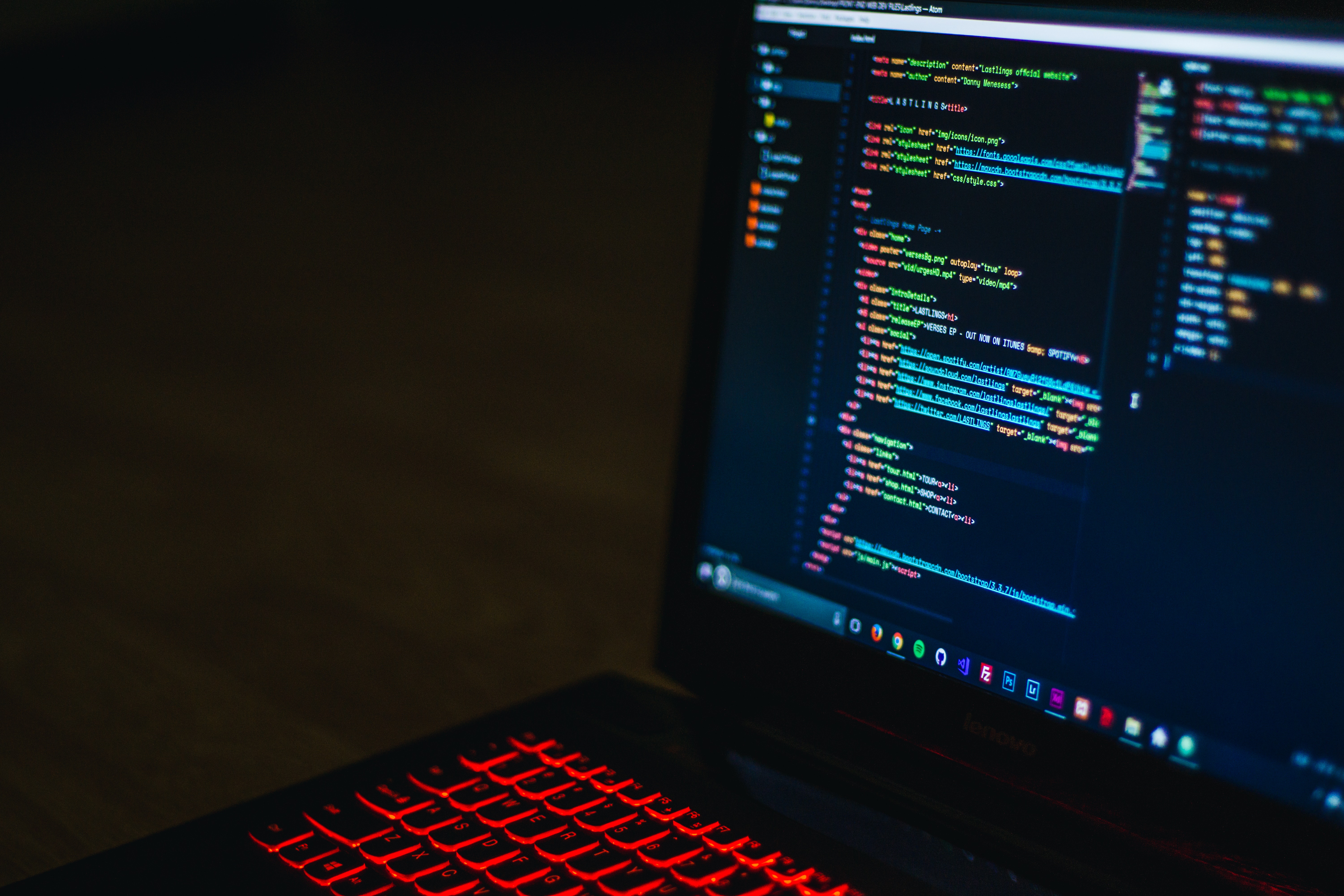 JavaScript is the most widely used programming language in the development of websites, games, applications, and more. Even big companies like LinkedIn, Facebook, and Google have used JavaScript.
If you master this programming language, you can make your website more attractive and make visitors feel at home on your website. In fact, you can also develop web-based games that are popular among young people with JavaScript.
How? Interested in learning it?
Based on the facts, there are more than 67% percent of developers using JavaScript. bro! This language can create dynamic content where the content can move or change in front of the screen without the need to reload the page. For example, photo slideshows, poll filling, animated images, and more.
JavaScript itself is usually collaborated with HTML and CSS. Where HTML is used as a website structure maker and CSS to design website page styles. As for JavaScript, its role is to add interactive elements to enhance engagement user.
For example, when you give a like or comment on Twitter, you can see the number of likes and comments growing significantly, without the need to reload it.
The easiest place to learn programming language, JavaScript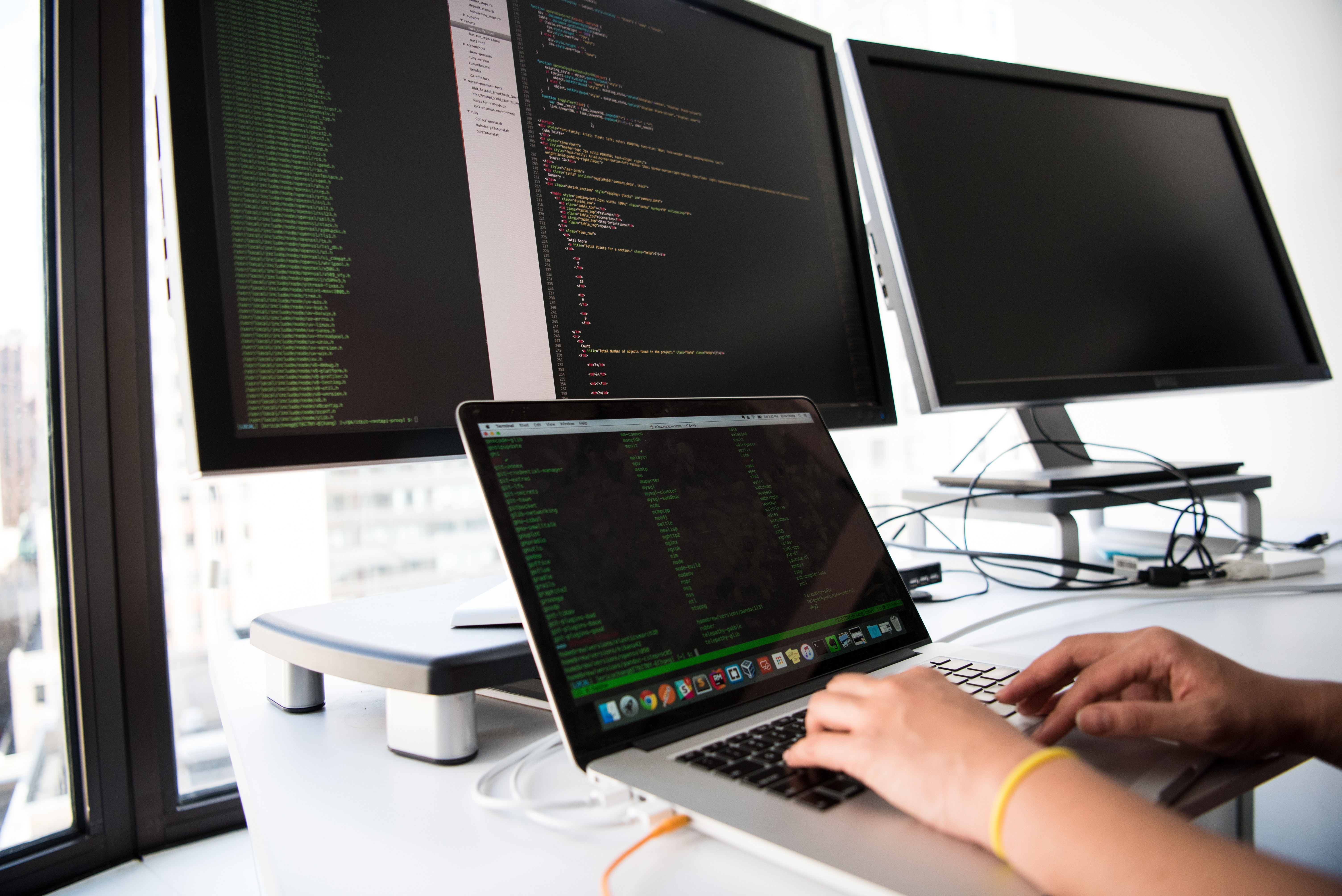 If you're a beginner and want to learn JavaScript on your own, don't worry! There are many sites that you can visit to learn programming languages. Here are some of them.
1. At Codecademy, you can learn the easiest programming language
This site is the right place for you beginners who want to learn to code using JavaScript. The platform has a variety of tracks, including a JavaScript track.
2. JavaScript Garden
A plus that this site offers is that it discusses common mistakes people make when writing JavaScript code. So this website is perfect for people who have already learned the basics of JavaScript and developers who are a little more proficient in coding.
3. Mozilla Developer Network
Mozilla provides free JavaScript courses for all levels of complexity. So, you can follow the course from the lowest level first as a beginner. From JavaScript basics, moving up to Beginner, intermediateuntil Advanced.
4. Udacity
You can follow this site at any time with the duration of study you want. Classes are free, but you'll need to pay for the Nanodegree certification and tutoring programs on the Udacity website.
5. W3Schools.com
This last site is probably the most popular for beginners who want to learn to code. There are tutorials, quizzes, and online exams conducted via the internet.
Well, by learning JavaScript you can apply it by creating a simple website or blog using JavaScript! That way you can show off a portfolio as a result of your work or a training certificate that you have been following to try to apply for a job!
But if you want to make a website, don't be careless, bro! You need good hosting for sure. For a hosting solution from the website you created, you can try subscribing to Cloud Hosting from Jagoan Hosting so that your website looks cooler and looks professional! Cloud Hosting is already supported by the latest super-sophisticated network, hardware, and security layers. Make your website 5x faster and more stable.
And the most interesting thing, with the Best Hosting at Jagoan Hosting, you can set the resources you need yourself with the Mix&Match package. Come on, check out other offers at Jagoan Hosting!
Create by Ipadguides in category of Website